Join The Exclusive Brewers Crew
15% Off Every Order

Coffee for the 1%

Access to Premier Roasts

Automatic Deliveries When You Need It
Are you a light roaster or a dark? Single origin or a blend. Select the coffee you want delivered to your door.
We offer shipping every 30 or 60 days. Make sure you're set every single day.
The best part, when you join the crew you save 15% off of every delivery.
---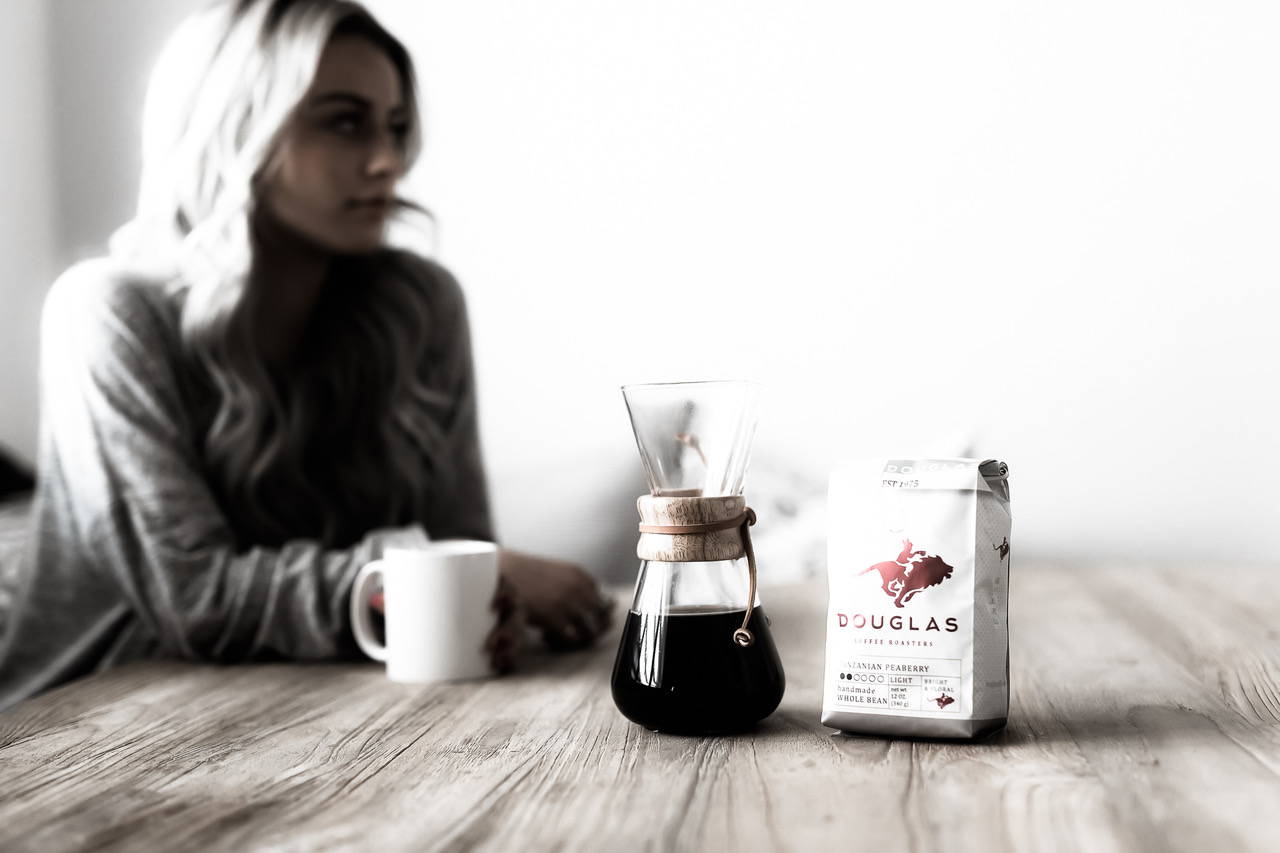 Discounts on all coffee
15% off every order
Quality coffee that defines you. We only sell the top 1% off coffee in the world.
Brew at home, ditch the Starb*cks run and the trendy cafes
No more crappy drive through coffee
Don't worry about last minute trips to the store for coffee
Premium, freshly roasted coffee at your door step every month
No cancellation fees
Customize shipping and quantity frequencies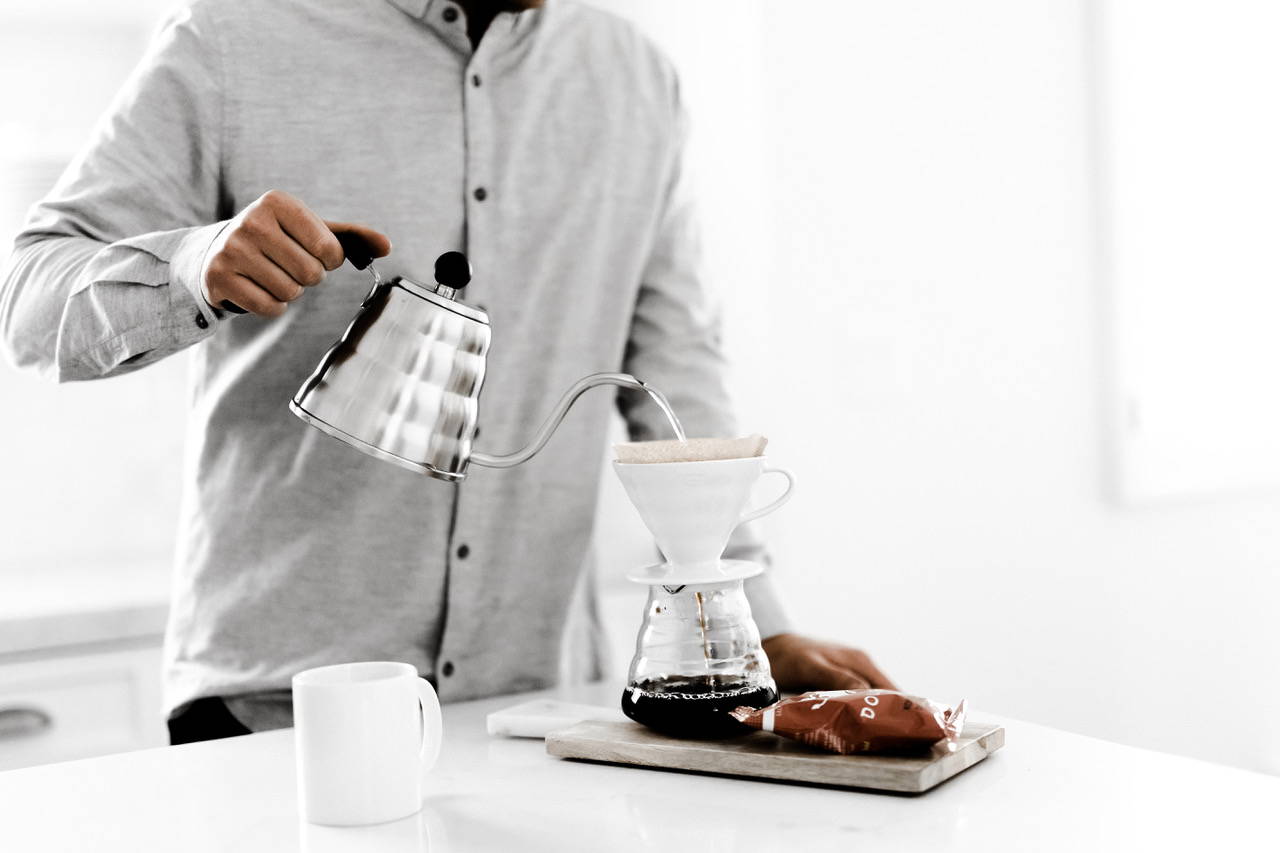 WHAT THE CREW IS SAYING...
"I've had four different types of their coffee so far, and I have been satisfied with them all. I'd recommend the Portland or French roast. Also, if you want an extra kick, get their Jolt coffee. It will have you wired. Thank you for great coffee 🤜🤛 "
Matt F.
"Douglas coffee is hands down my favorite coffee. They have such rich, delicious flavors. It goes quick at my house, so I have to hide it from my husband. :) We have tired about 6 different varieties and haven't been disappointed yet.
Elise P.
"Great coffee, love my monthly subscription. Best day of the month when the coffee arrives!!"
Jamey G.